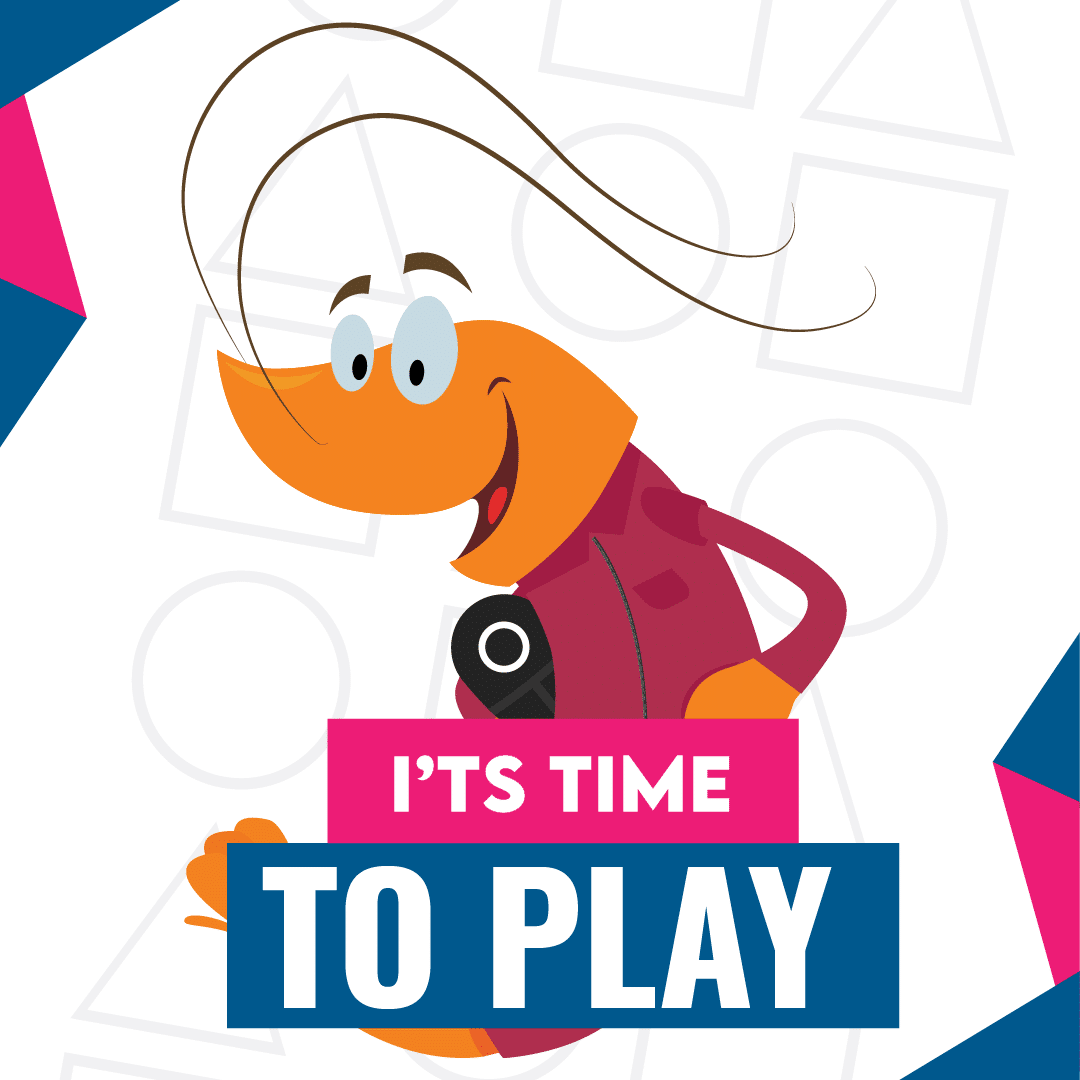 08 Jun

IT'S TIME TO START THE GAME!

Exportquilsa recreated the famous Korean Netflix series in its version "the shrimp game", the event leaders in action 2.0, took place in the Lomaquil complex, in which four teams were formed identified with the following colors: green, blue, red and orange.
The participants had to pass several physical and mental tests, among which were the green light and red light game, cut out the shape in the sugar cookies, the rope (or the tug-of-war), as well as games such as bagging, the spoon, sprinkled and pastelazos, during this day we worked with the participants on leadership, teamwork, responsibility, empathy and much more in order to train our leaders who are a fundamental part of the company's growth.
The victory went to the green team which demonstrated its skills and good coordination with its members, without a doubt this team knew how to achieve its objectives and be able to reach the goal.
We congratulate all the participating teams for their excellent performance during this great day full of laughter, joy and lots of fun!