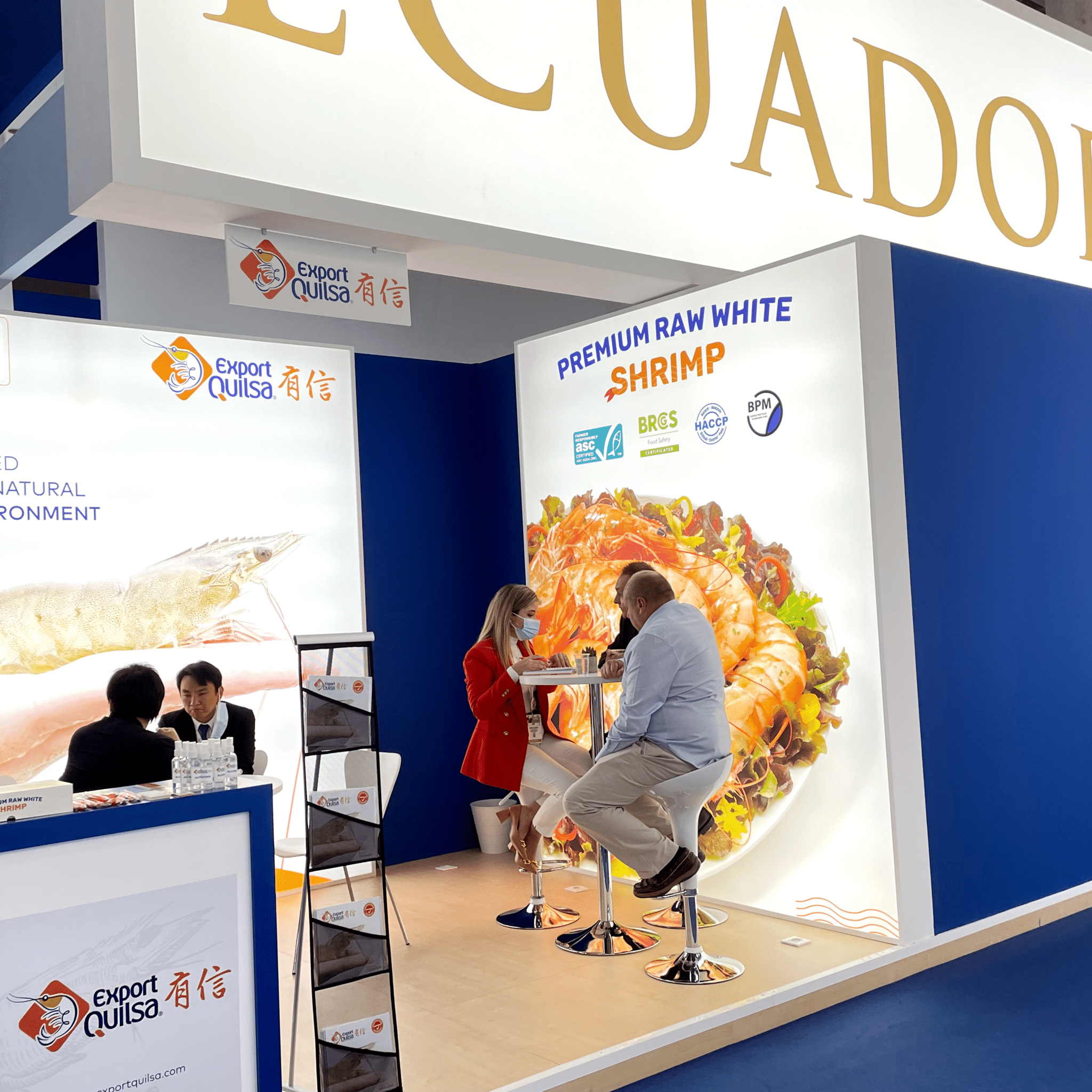 19 May

¡Barcelona see you next year!

Exportquilsa participated for the first time in the Seafood Expo Global that took place between April 26 and 28 in Barcelona, ​​Spain. This exhibition is the largest seafood fair that brings together more than 29,000 professionals from the sector from around the world, with representation from more than 158 countries. Each exhibitor presents the latest innovations in seafood, with the aim of promoting their products and at the same time, enjoy a unique experience.

During this year 2022, the Ecuadorian pavilion of the CNA attended the fair with 436 square meters in room five of the Fira Barcelona Exhibition Center, being one of the largest stands of the fair.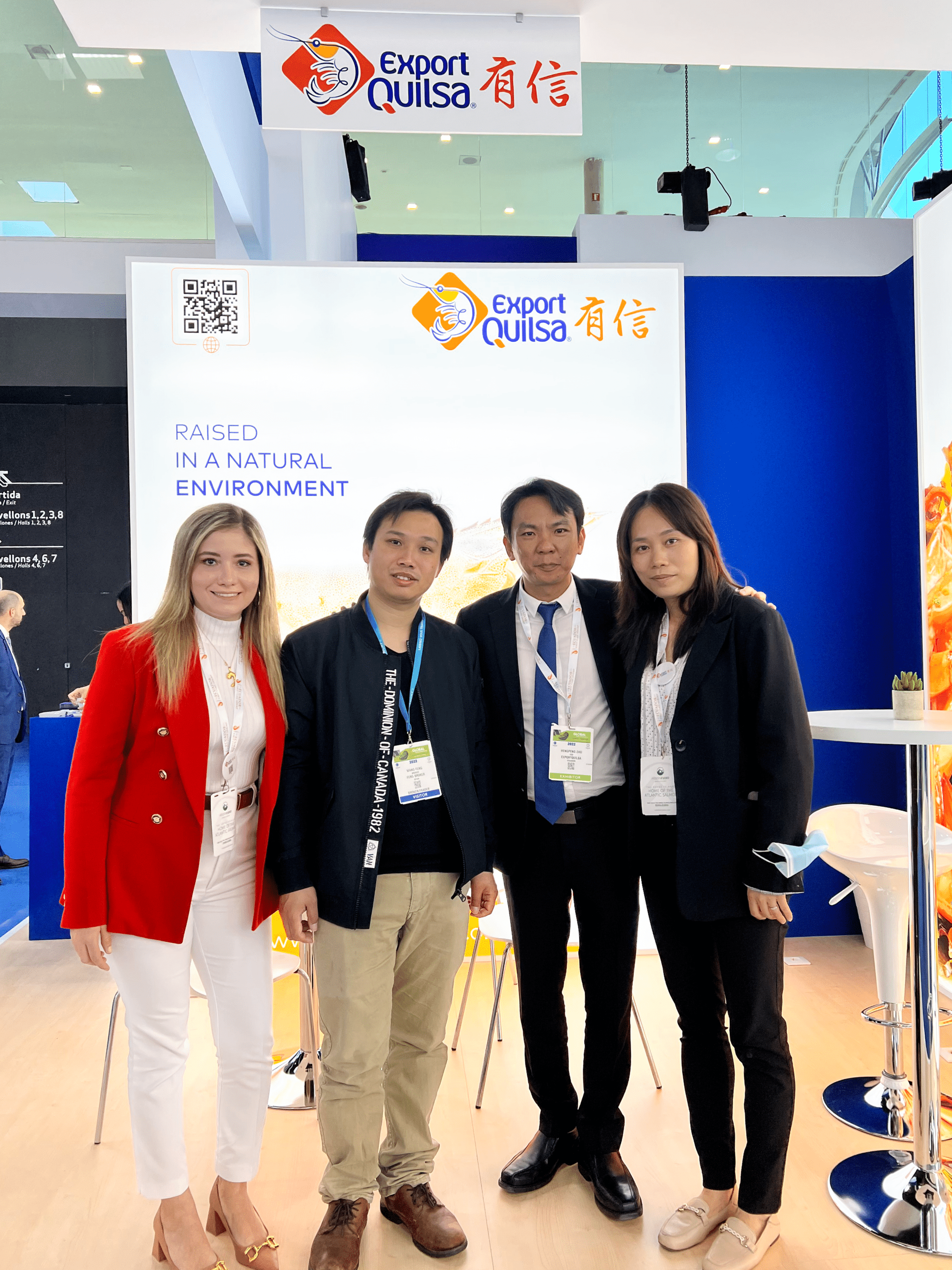 We thank everyone who came to visit us during the exhibition and to be able to meet again and continue to strengthen long-term ties.