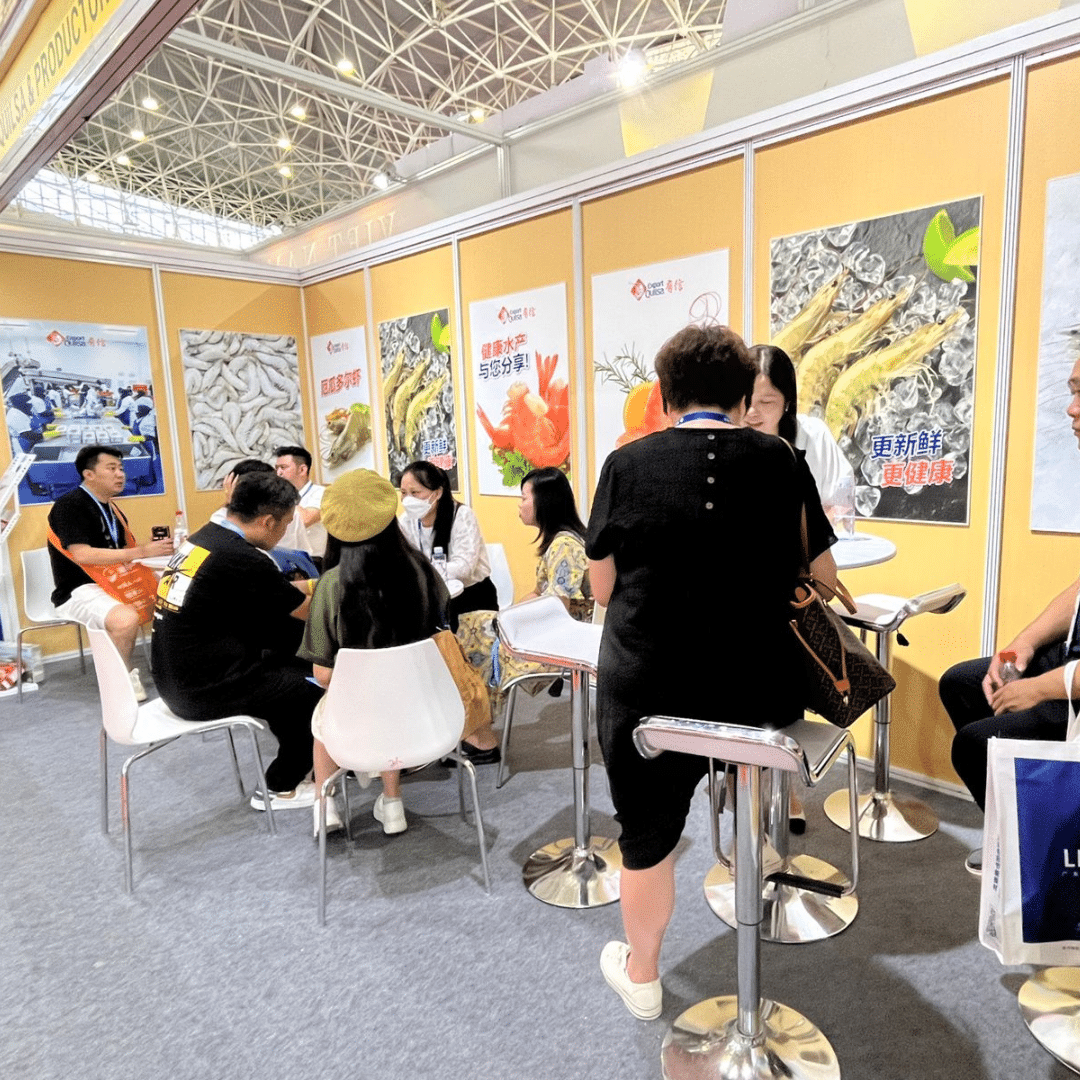 18 Jun

We participated in the 9th edition of the China International Aquaculture Products Expo 2023

Exportquilsa was present at the "China International Aquaculture Products Expo". The event was held in Zhanjiang and was organized by Proecuador. More than 10 countries participated in this exhibition, including Ecuador, India and Malaysia, as well as more than 300 Chinese aquaculture companies.

In this ninth edition, the event offered a wide variety of exhibits ranging from shrimp products and farming technology to environmental solutions and cold chain logistics. Ecuador was represented by 14 export factories, a record for the country at this event. Thanks to this outstanding participation, the fair attracted nearly 10,000 industry professionals. 

Thanks Zhanjiang!

Follow us on our social networks.