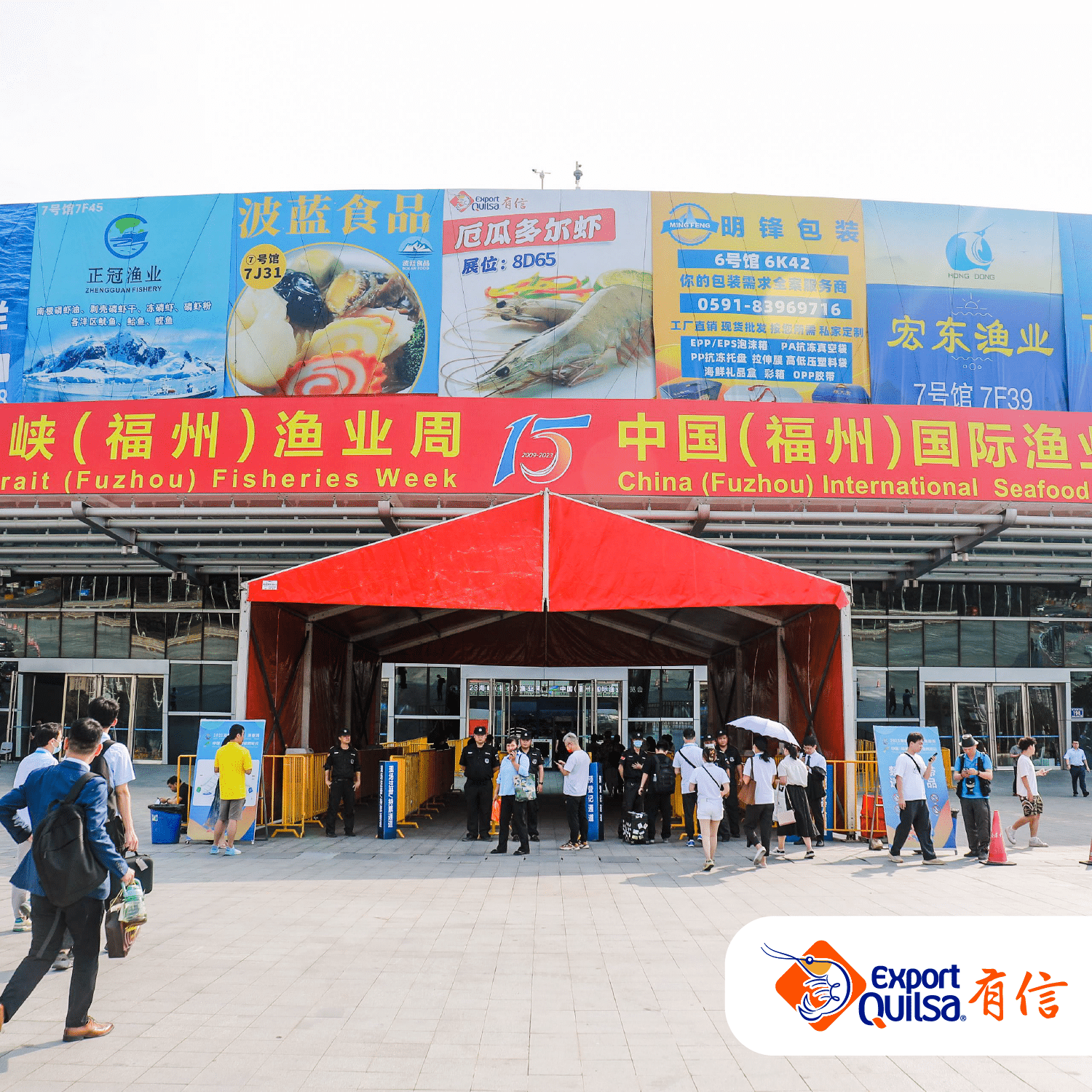 04 Jun

For the third consecutive year we were awarded the "Gold Products, Gold Enterprise Award"

China (Fuzhou) International Seafood & Fisheries Expo, It is an international event focused on the seafood and fishing industry, which took place in Fuzhou, China from June 2nd to 4th. Its primary purpose is to bring together companies and professionals from around the world related to the fishing and seafood industry, with the aim of fostering commercial collaboration and knowledge exchange in this sector.

Exportquilsa participated in this exhibition and received the "Gold Products, Gold Enterprise Award" for the third consecutive year. This prestigious recognition is awarded to the most outstanding companies for the production of high-quality products. Exportquilsa deeply appreciates its customers and friends for their continued trust in the company.

We look forward to seeing you next year!

Follow us on our social networks.