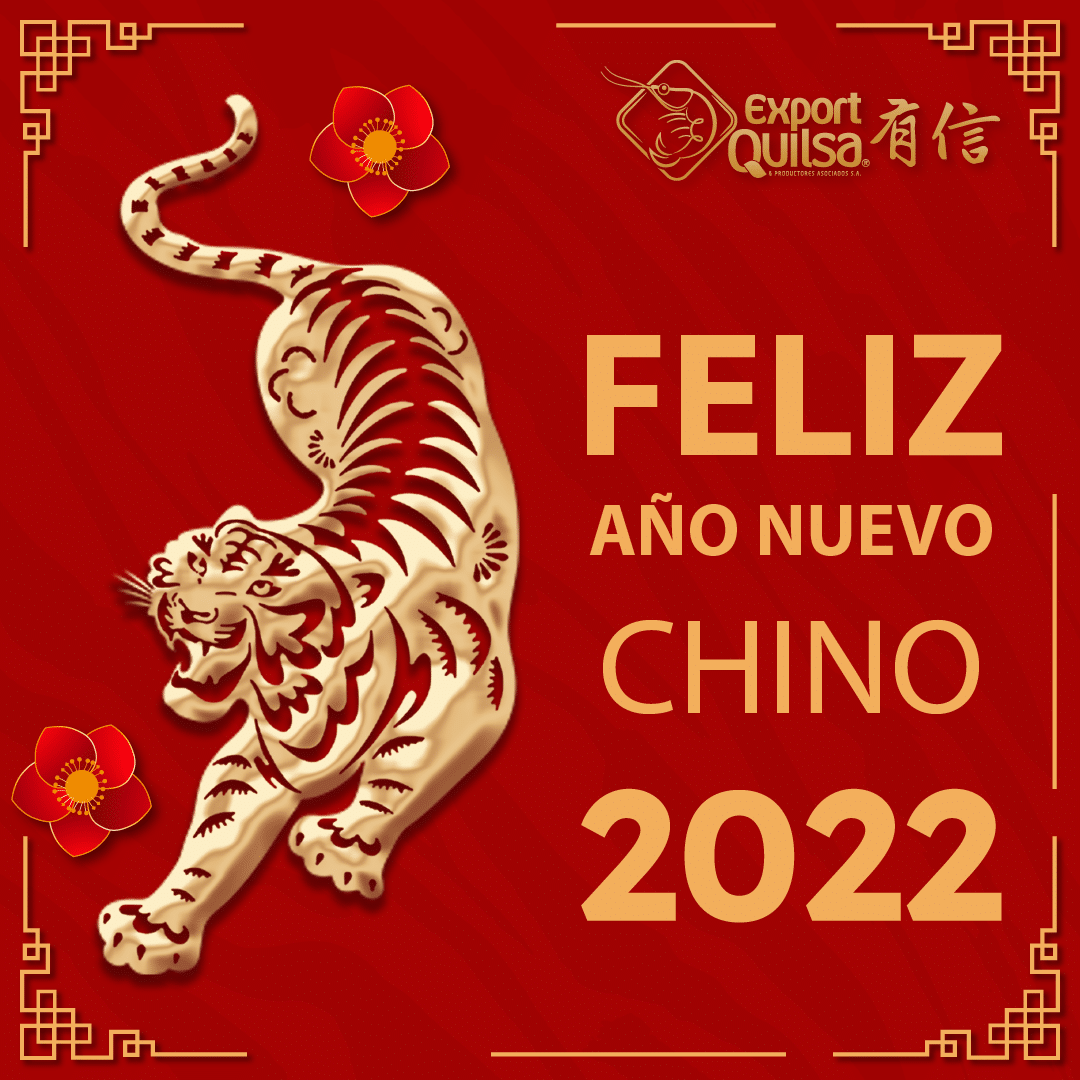 02 Feb

Happy chinese new year 2022

On February 1, the Chinese New Year is celebrated, which is better known as the spring festival, it is the most important holiday in the Chinese calendar, 2022 is the year of the tiger, which according to the Chinese horoscope represents strength, courage and courage. end of evils.

Exportquilsa could not miss this celebration and a beautiful decoration was made with the representative colors for this year according to what the Chinese horoscope indicates, that is why with all the staff a delicious typical meal of the oriental country was offered in the dining room accompanied with shrimps of the Exportquilsa brand and the happiness of each of those present was captured in each photograph at the time of serving, tasting and sharing this celebration that is carried out every year with great enthusiasm and motivation wishing a fruitful new year, in addition there were surprises inside some cookies that contained motivating phrases, of love, of happiness, among others that aroused emotions in all the collaborators.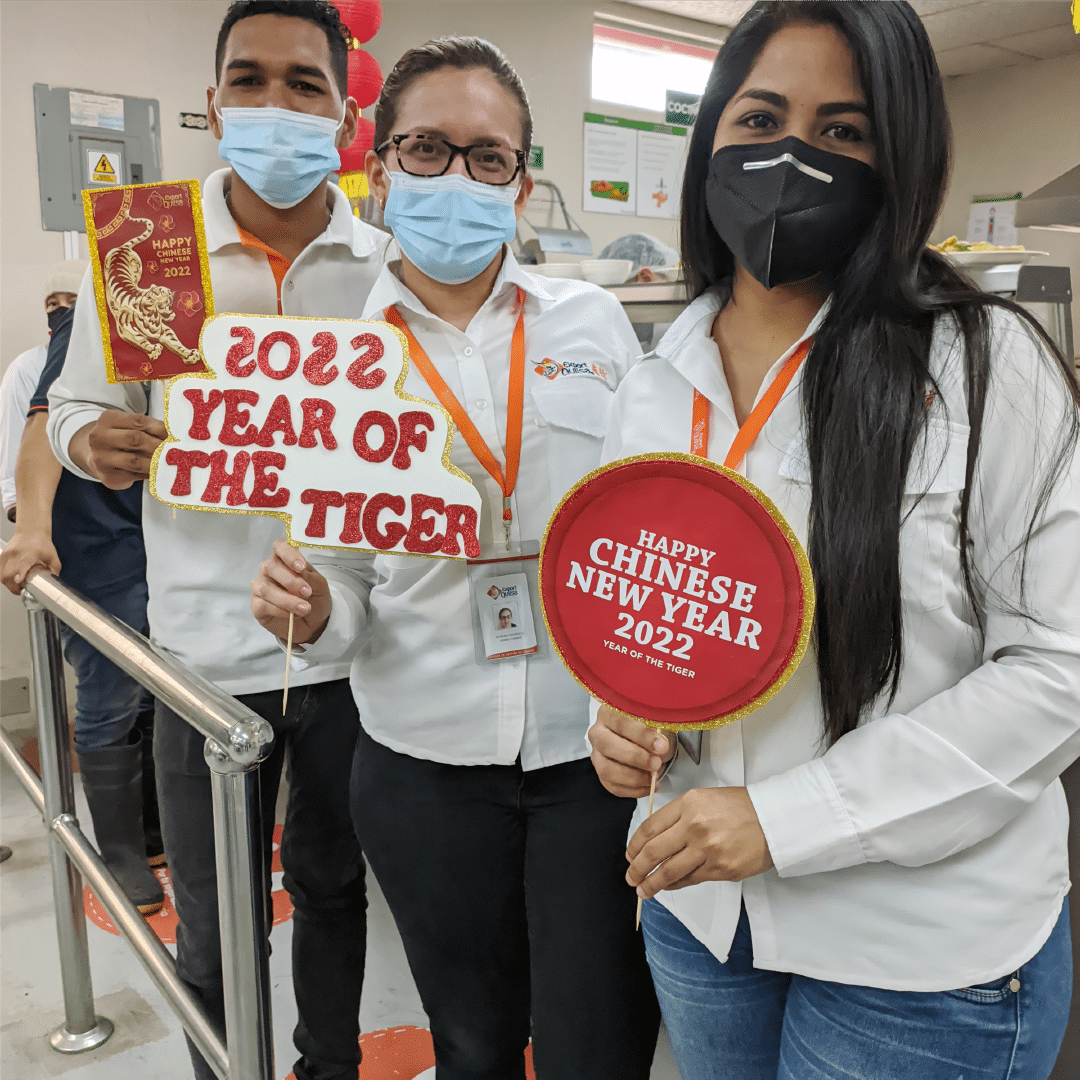 To our dear collaborators, clients and friends we wish you a happy and wonderful new year 2022