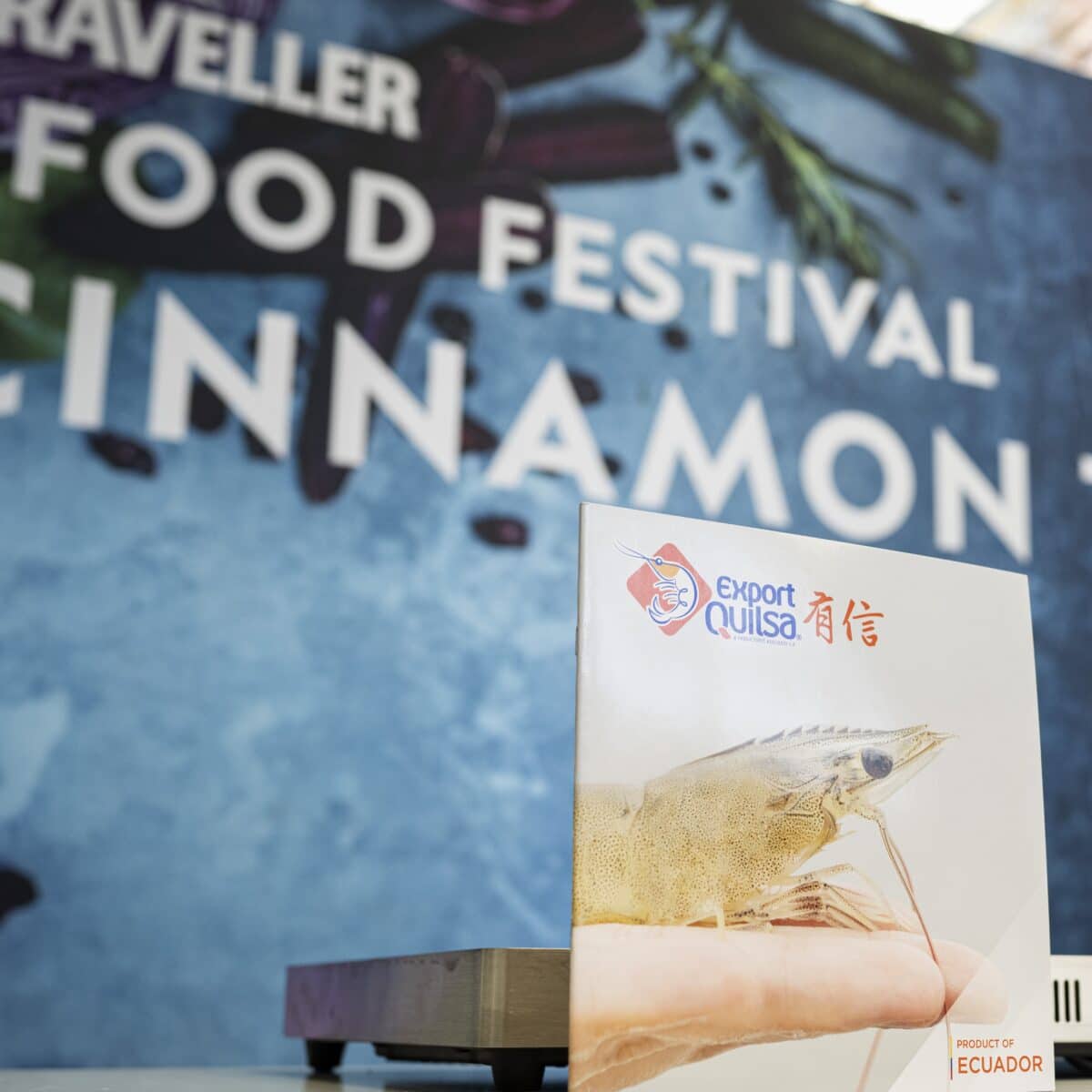 16 Jul

National Geographic Traveller Food Festival 2023

Together with Proecuador and the Ministry of Tourism we participated in the National Geographic Traveller Food Festival 2023 which was held in London on July 15 and 16, this event brought together thousands of tourists from around the world. Exportquilsa was one of the sponsors of this important event where our Ecuadorian shrimp was one of the main products that was given to taste, this festival had as main objective to promote Ecuadorian gastronomic tourism.

Ecuador presented during the festival its main export products, which among them was the shrimp, these dishes were prepared by a delegation of Ecuadorian chefs, the goal was to represent the culinary diversity of the four regions of the country: Coast, Sierra, Amazon and Galapagos.

Thanks London.

Follow us on our social networks.