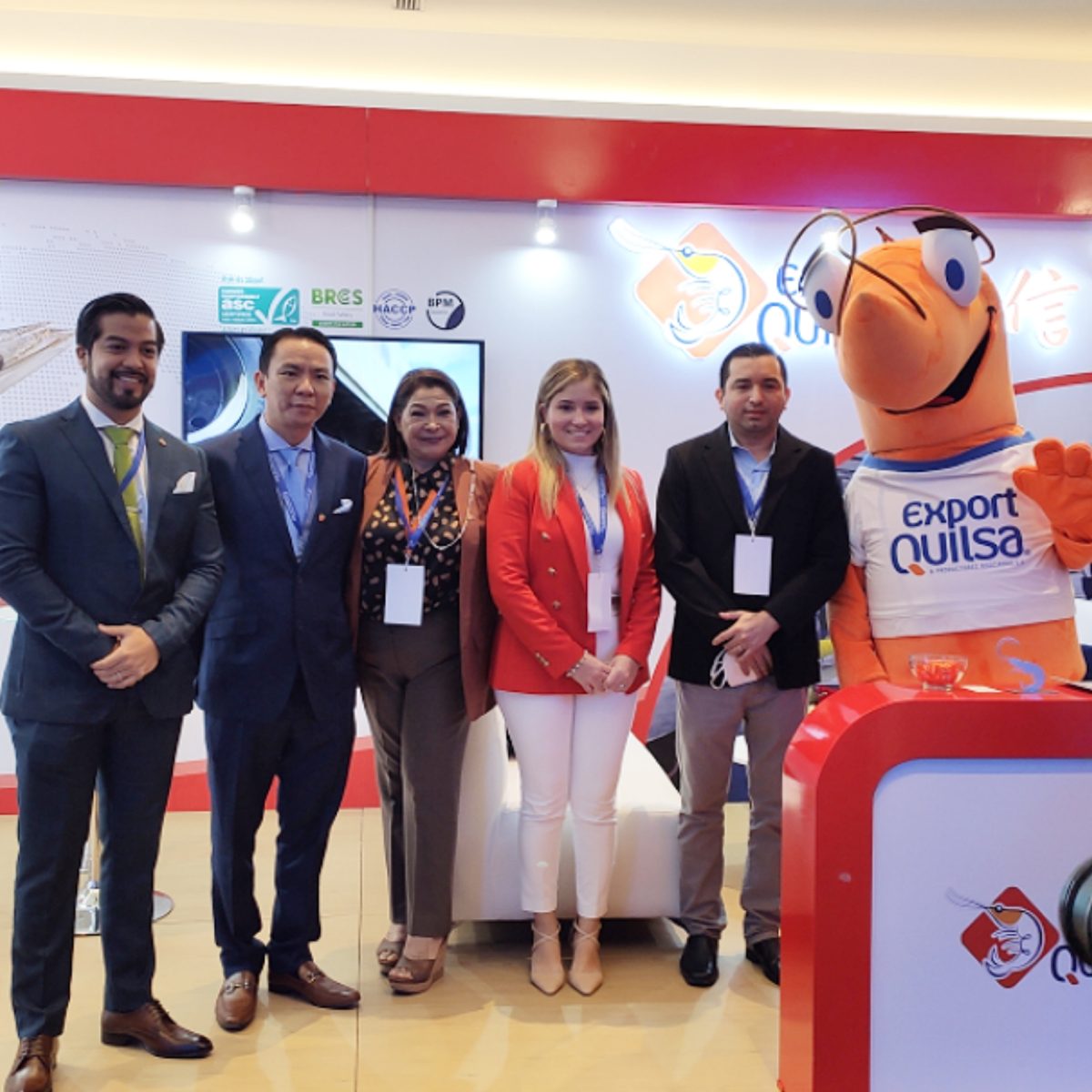 16 Dec

We were part of the XV Cumbre Empresarial China-Lac 2022

The XV edition of the most important Cumbre Empresarial of recent times between China, Latin America and the Caribbean "China -Lac Ecuador 2022", which was held in the city of Guayaquil, on December 14 and 15, an event that featured with the organization of the Chinese Council for the Promotion of International Trade – CCPIT and by 2022 with the Ministry of Production, Foreign Trade, Investment and Fisheries. It is an opportunity to access key contacts and information to open markets and obtain new business.

Exportquilsa was part of the main sponsors of this important event, where we stood out with our stand in which Tito was present having fun and sharing with the attendees that he came to meet him and take a pleasant memory of our character, in addition, this summit had the valuable presence of the President of the Republic Guillermo Lasso, Foreign Minister Juan Carlos Holguín, Foreign Trade Minister Julio José Prado and the President of the Promotion of International Trade Ren Hongbin.