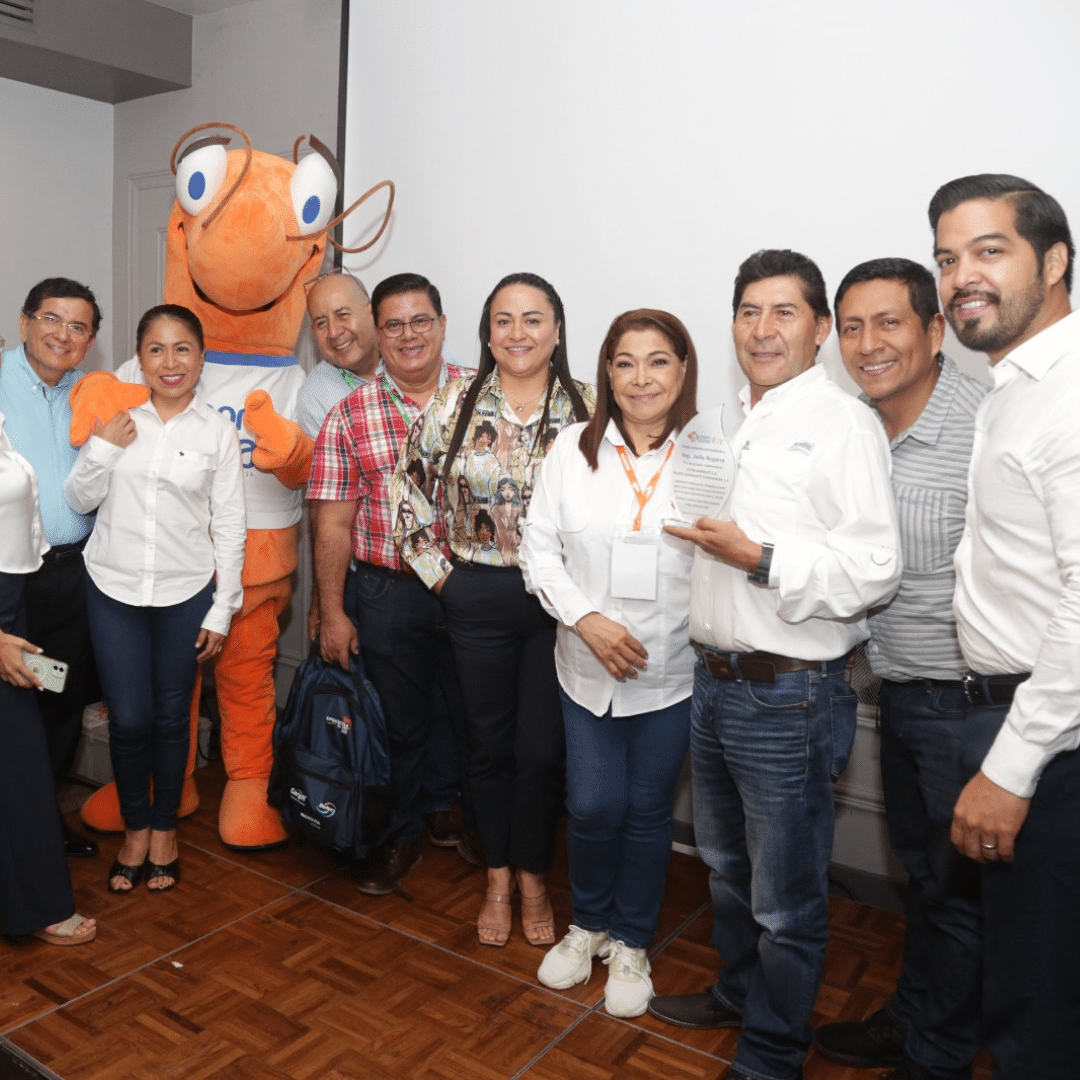 13 Jun

We were present at the first edition of the "Expo Acuícola El Oro 2023"

The first edition of the "Expo Acuícola – El Oro 2023" was an event organized by the Chamber of Shrimp Producers of El Oro (CPC) and was held at the Hotel Oro Verde from June 13 to 15. Exportquilsa actively participated in this event with a 12-square-meter stand, where it received producers and clients from the aquaculture sector.

In addition, the company organized a special event to recognize the loyalty of its suppliers and had the outstanding participation of Dr. Sonnya Mendoza, an expert in aquaculture management, who gave a talk to producers on "Management strategies to maintain shrimp quality". Finally, to further enrich the attendees' experience, an exciting live show was held as part of the event's activities.

We thank all our producers for attending.

Follow us on our social networks.