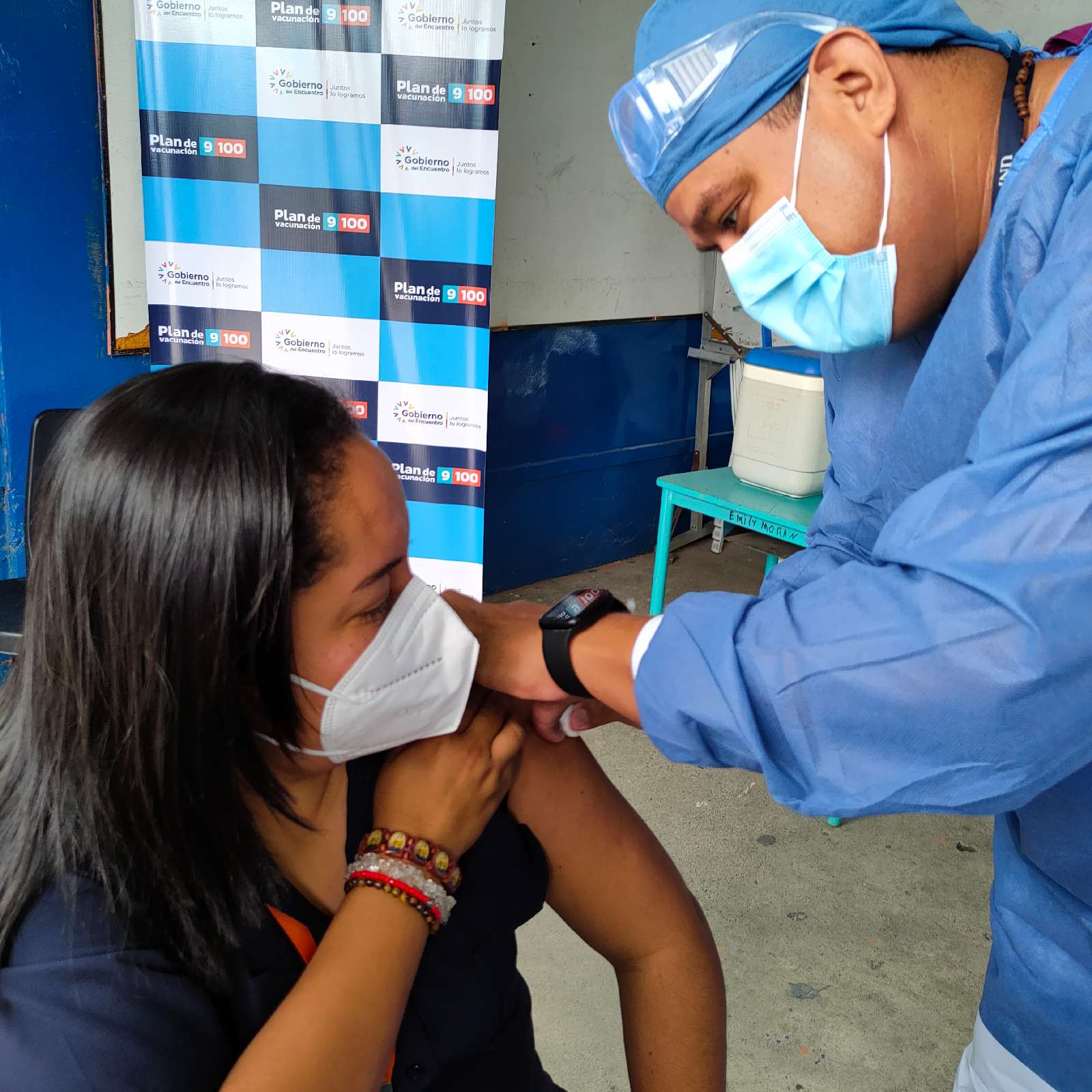 26 Jan

Vaccination campaign

Our staff is vaccinated against COVID-19!

We are very happy to announce that our co-workers got vaccinated!

At Exportquilsa, part of our job is to ensure the safety and health of our collaborators, who are a fundamental part of the entire chain of production and shipment of products abroad with the highest quality and safety standards.

Your health is a priority for us!